Unleashing the housing sector's potential to drive economic growth and social equity in emerging markets and developing countries
---

September 7-8, 2022
Lodging: Hyatt Regency Bethesda
One Bethesda Metro Center, Wisconsin Ave | Bethesda, MD 20814, USA  
Click here for hotel information  
Economists and the Housing Conversation
There is more than meets the eye with the housing sector. At the macro-economic level, the sector serves as an important, yet often overlooked contributor to economic output, contributing to economic growth, employment generation, and productivity of urban areas. At the household level, a decent home can boost occupants' productivity. Like a factory, a home produces a space for dwelling, work, learning, storage, and distribution. Just as people with access to clean water, education, and good sanitation are more productive than those without such access; people with decent shelter—including a permeable floor, sturdy roof, connectivity, secure tenure, and indoor living environments that enable better health outcomes—are also more productive.
Housing Policy
And yet, within the world of macroeconomics and development policy, housing has not only been off center stage, too often it has not been on the stage at all. A long-standing body of literature highlights housing as a crucial component of the business cycle. For example, proactive housing policies served as part of the highly successful economic development strategies of China, South Korea, and Singapore. On the flip side, the 2008 Great Financial Crisis is only the latest example of how badly designed housing policies can bring down financial markets and economies. 
Understanding the Housing Sector Role
Nevertheless, housing has often been ignored, characterized as "only" a social good, or even worse, as a "dead" unproductive asset. This conference seeks to demonstrate the vast economic and social benefits of a well-functioning housing sector to societies. By better understanding housing's full impact on society through improved data capture and innovative financing solutions, we can chart a better path forward in emerging market and developing countries (EMDCs), at both the macroeconomic and household levels.
---
Who Should Attend? 
Economists 
Central banks/ministries of finance/policymakers
Development finance institutions
Affordable housing practitioners
Development institutions
Keynote Speaker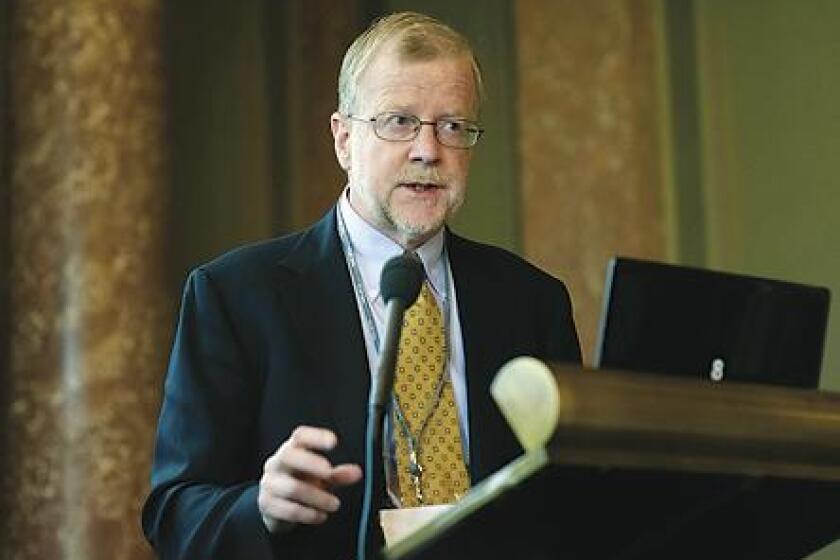 Vernon Henderson
School Professor of Economic Geography, Department of Geography and Environment
The London School of Economics
---