All in-person events are currently suspended due to COVID-19. In the meantime, please refer to the Lusk Perspectives page for timely resources and regular updates from leading experts in real estate and urban economics.
The Lusk Center for Real estate looks forward to hosting its regular calendar of events soon.
September 22, 2021
at 5:30pm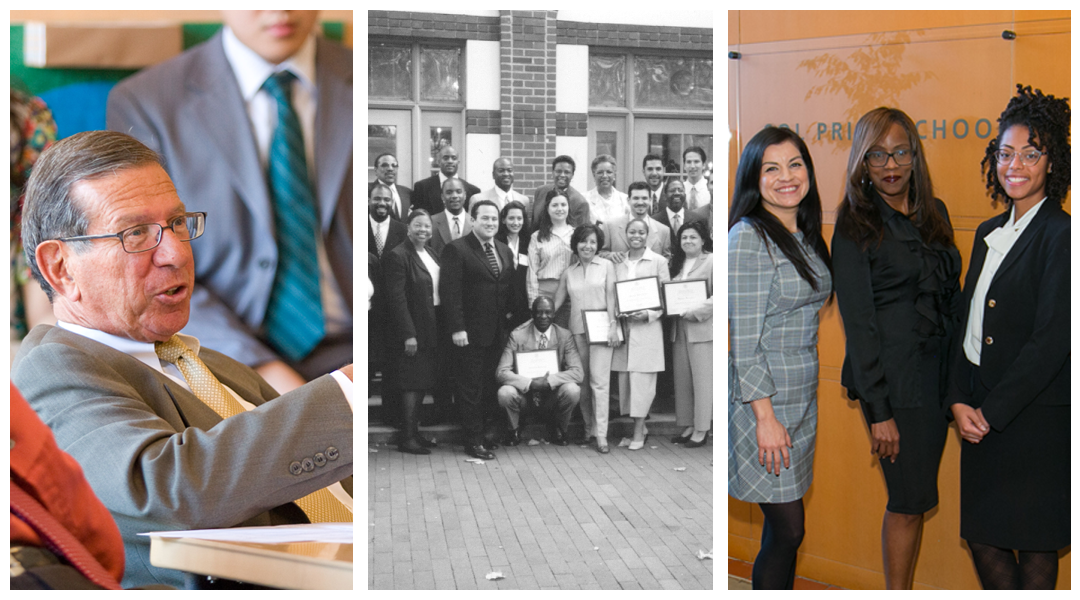 Welcome back!
In celebration of your resliency and the reinvigoration of the Ross Alumni Community, we wish to gather to reconnect with...
Read More
January 6, 2022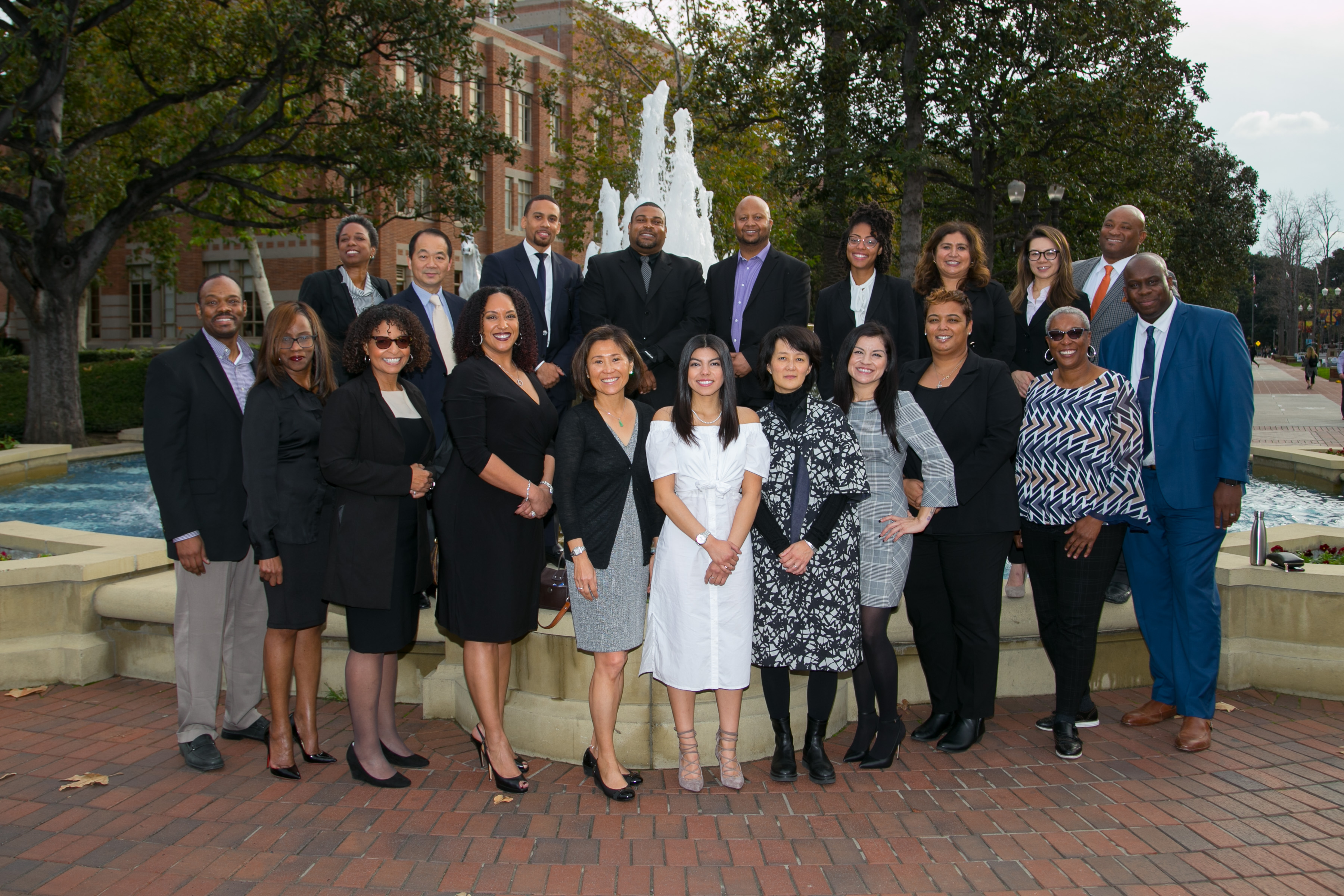 SESSION DATE: January 6 – 28, 2022 (Four week format)
LOCATION: USC Campus
SCHEDULE OF CLASSES: 
FIRST WEEK: Thursday, Friday, Saturday – January 6, 7 & 8
...
Read More