The W San Diego Hotel  -  421 West B Street, San Diego, California  92101
5:00 pm - 8:00 pm
The real estate markets in San Diego are moving quickly. What's on the horizon for real estate development? What are the economic drivers for current and future investment opportunities? Join the USC Lusk Center for an informative session featuring industry leaders sharing their insights on the growing economic recovery.
Economic Overview:
Richard K. Green – Director, USC Lusk Center for Real Estate
Keynote Speaker:
Mark Cafferty – President & CEO, San Diego Regional Economic Development Corporation

Industry Panel:

Robert S. Green – President and CEO, Robert Green Company
Robert C. Little – Vice President of Development, Kilroy Realty Corporation
Michael W. McNerney – Senior Vice President, Lowe Enterprises Real Estate Group
Tony Pauker – Principal, Draper Properties
Tim Sullivan – Practice Leader, Meyers Research LLC, a Kennedy Wilson Company
Early Bird Registration (by October 4): $75.00
Onsite Registration: $95.00
Sponsored by: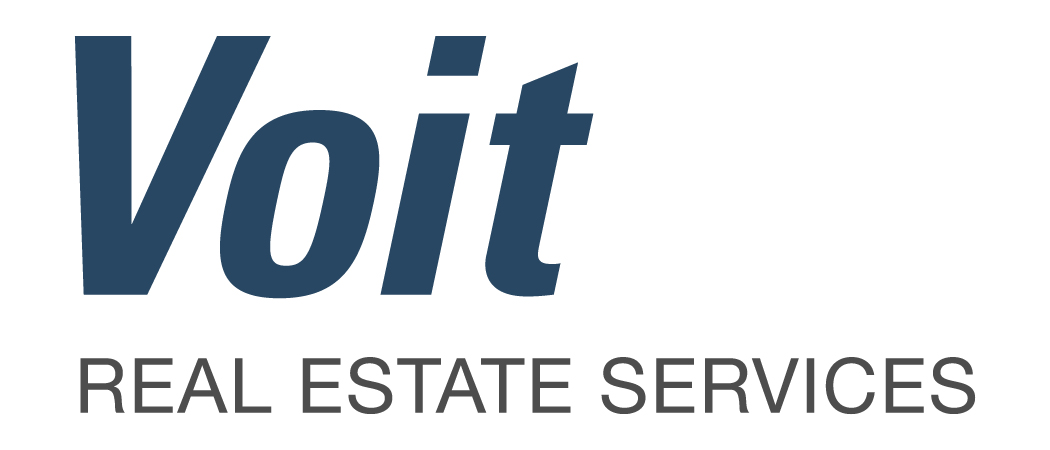 Learn more about Sponsorship Information or contact the USC Lusk Center at (213) 740-5000.
Presented with programming support from: