Capturing the dynamics of a vital region
From an academic and industry viewpoint, the USC Casden Real Estate Economics Forecast describes trends in the multi-family residential real estate market and analyzes relationships among market demand, supply, prices, and policies. This annual Forecast employs economic theory and state-of-the-art methods to monitor the dynamics of the regional real estate markets.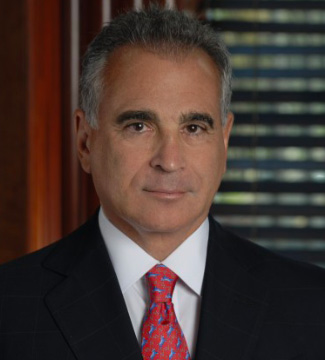 The Lusk Center for Real Estate draws upon the extensive local knowledge of its affiliates and advisory board members to complete the USC Casden Forecast.
Data sources include economic and demographic data compiled by Federal, state and local government sources including the U.S. Census, Bureau of Economic Analysis, Bureau of Labor Statistics, Office of Federal Housing Enterprise Oversight, California Economic Development Department and private industry.
Casden Endowment
The initial funding for the Casden Real Estate Economics Forecast was provided by a generous endowment from Alan Casden, a major developer of multi-family housing in Southern California. In making his gift, Casden envisioned the creation of a unique forecast of real estate trends in the Southern California region that would inform both public and private sector leaders in the areas of real estate and urban planning.