Principal and Executive Vice President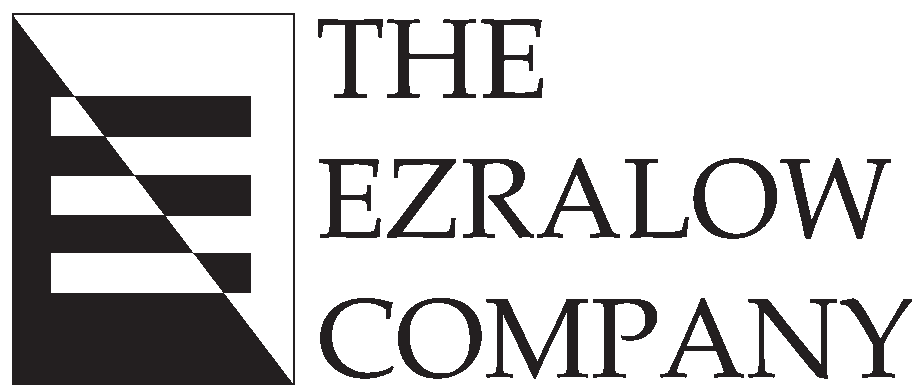 Mr. Freedman has been a Principal and Executive Vice President in The Ezralow Company for approximately 35 years.  Mr. Freedman evaluates, structures, and negotiates the strategic economic and operational issues for all acquisitions, financing, partnerships, and joint venture agreements for the company. 
Prior to joining The Ezralow Company, Mr. Freedman was Vice President and Manager of the Real Estate Loan Center of Union Bank, Beverly Hills, California.  Mr. Freedman is actively involved as an executive board member of the USC Lusk Center for Real Estate, a member of the President's Council of the Scripps Health Foundation, the Housing for Heart, the Leukemia Society and a board member of The Beckman Research Institute of the City of Hope.  Mr. Freedman holds a Bachelor of Architecture and an M.B.A. from the University of Southern California.