Land Use and Government Affairs Specialist
Cartozian Associates Real Estate, Inc.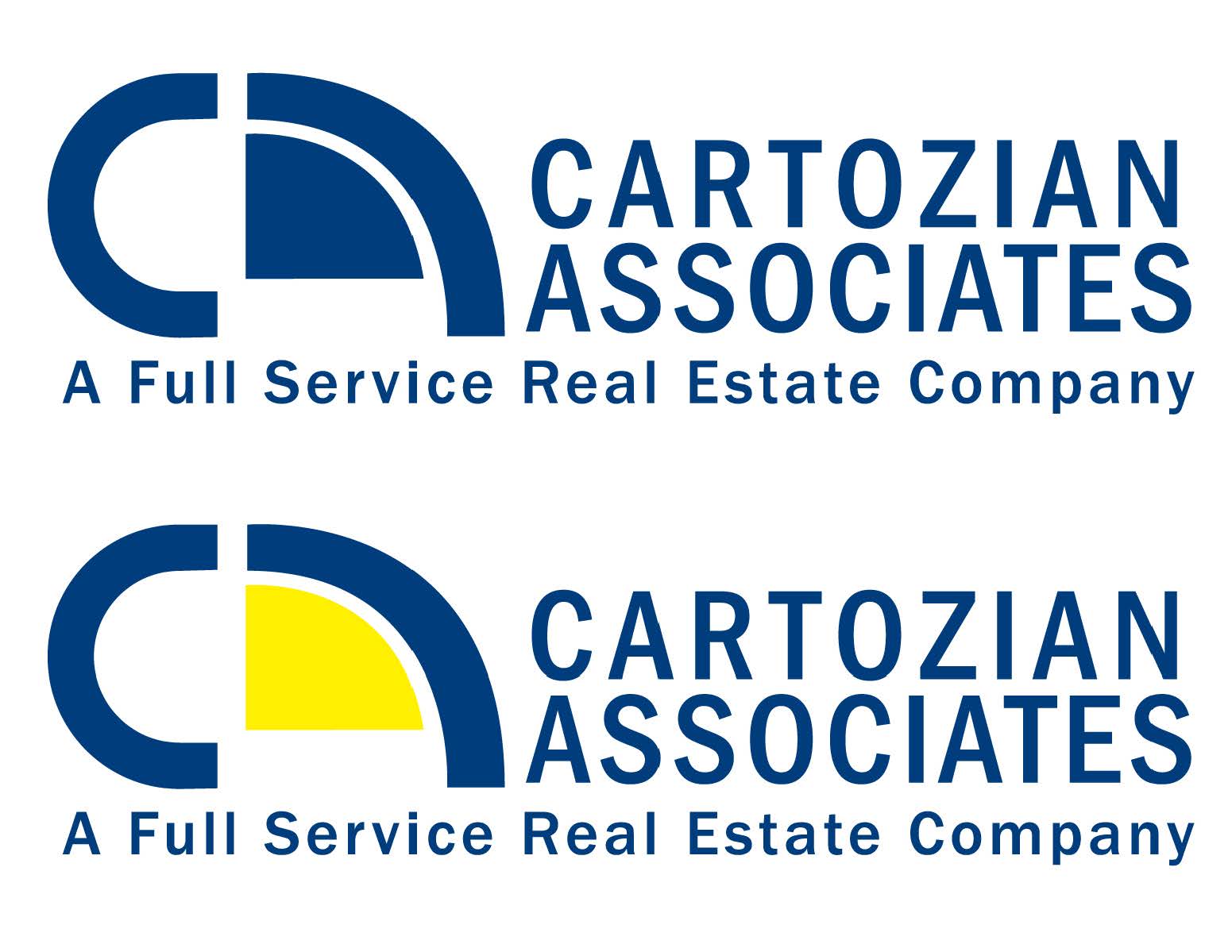 Kirk Cartozian served as both Mayor and Councilmember for the City of Downey from 2000-2008. Mr. Cartozian is a real estate broker and the Principal of Cartozian Associates Real Estate. He has a lengthy work resume in the real estate, government, and consulting sectors, having previously handled transactions, land use entitlement, and government affairs for Curt Pringle & Assoc. in Anaheim, CA.
Today, Cartozian Associates has grown into one of the leading real estate brokerage, transaction and consultancy firms in the region, benefiting both private sector companies and public agencies especially as it relates to land use matters. This experience, combined with long-standing relationships with individuals at the appropriate city, county and state levels, enables CARE to provide its clients the highest value.
Cartozian Associates' strong relationships and regional familiarity in Southern California are essential to satisfying its clients' needs in identifying subject properties, fostering good relations between developers and cities, landlords and tenants, as well as working with the key decision makers within government agencies. Mr. Cartozian previously served as the Chairman of the Orangeline Development Authority, a 15 member city joint powers authority aimed at delivering a high-speed, above-grade, environmentally-friendly transportation project connecting Los Angeles and Orange County.
Kirk Cartozian received his Bachelor's degree from UC Berkeley and an MBA/MRED (Master of Business Administration/Master of Real Estate Development) degree from the University of Southern California.
Kirk previously served as the Board President for USC's Sol Price School for Public Policy. He continues to serve as a professional mentor to current and former students, and also acts as an interviewer for prospective graduate students applying into the Master of Real Estate Development program. Mr. Cartozian also serves as the Chairman of the Board for the 501c3, Downey Art Vibe and Stay Gallery.