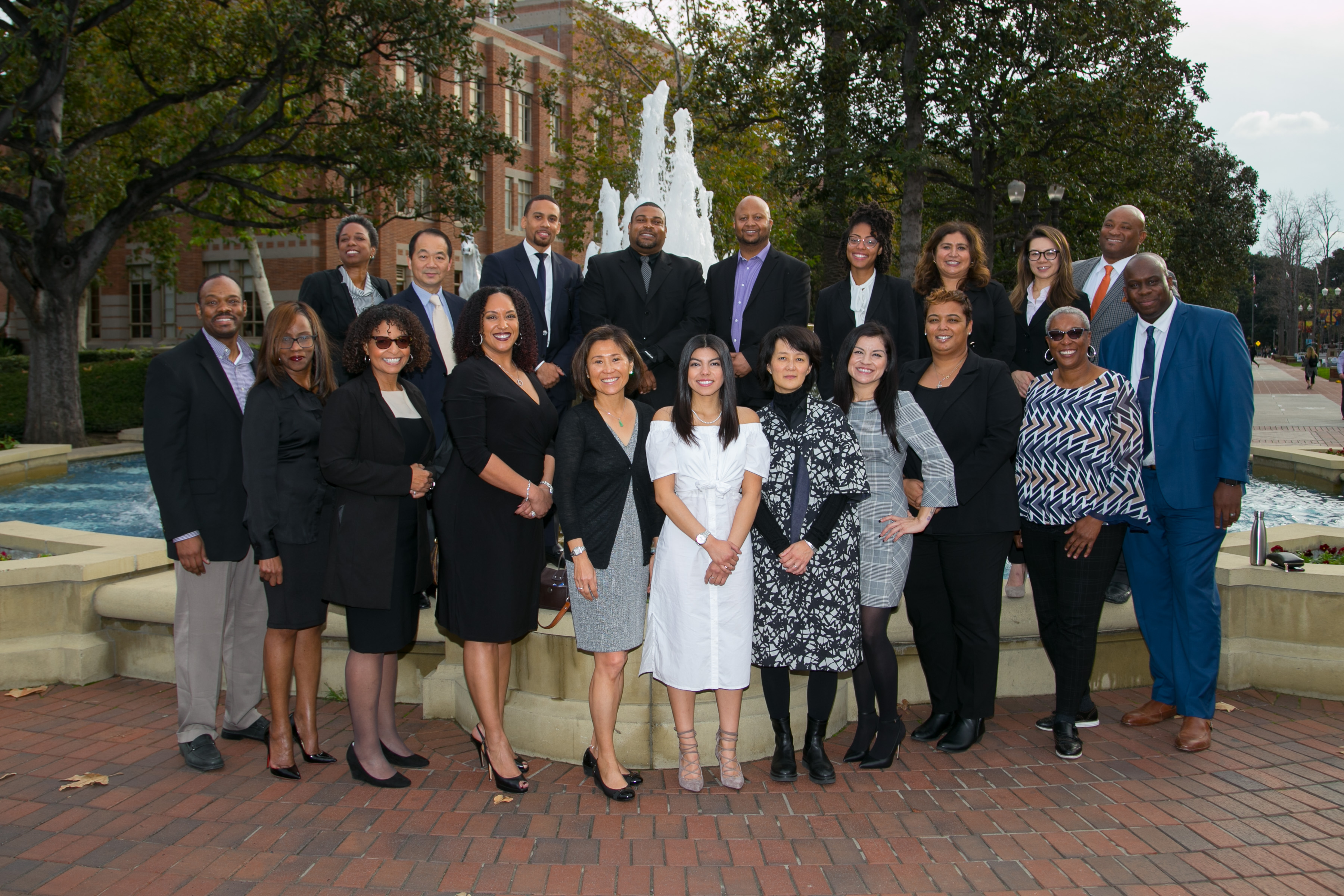 SESSION DATE: January 6 – 28, 2022 (Four week format)
LOCATION: USC Campus
SCHEDULE OF CLASSES: 
FIRST WEEK: Thursday, Friday, Saturday – January 6, 7 & 8
SECOND WEEK: Thursday, Friday, Saturday – January 13, 14 & 15
THIRD WEEK: Thursday, Friday, Saturday – January 20, 21 & 22
FOURTH WEEK: Wednesday, Thursday, Friday – January 26, 27 & 28
TIME: 8:00 am to 5:00 pm including weekly evening events to 8:30 pm
APPLICATION DEADLINE: April 20, 2022
The 2022 Winter Session will be offered in person and via some remote technologies as dictated by the curricululm. Additionally, this schedule may be subject to change in accordance with Los Angeles County and USC COVID-19 restrictions and best practices.
---
Why the Ross Program?
Hear first-hand from recent Alumni of the online sessions about the value that Ross has provided to their professional careers and personal development.